Treating Pet Skin Conditions at Cumberland Animal Hospital
Cats and dogs can develop a number of different inflammatory and chronic skin conditions, but some are more common than others. Bacterial and fungal infections, allergies, chronic scratching, hair loss and skin parasites are just a few of the dermatological issues we see in patients.
Our vets can distinguish between the various conditions associated with pet skin conditions similar to dermatologists thanks to years of training and experience in veterinary dermatology. This enables a more precise diagnosis as well as the most effective treatment.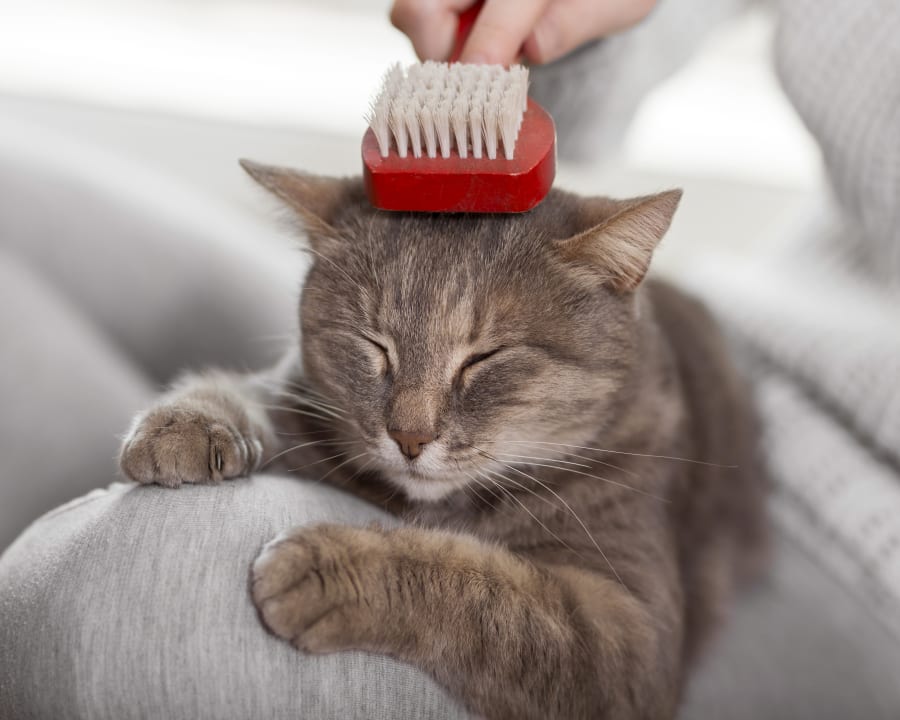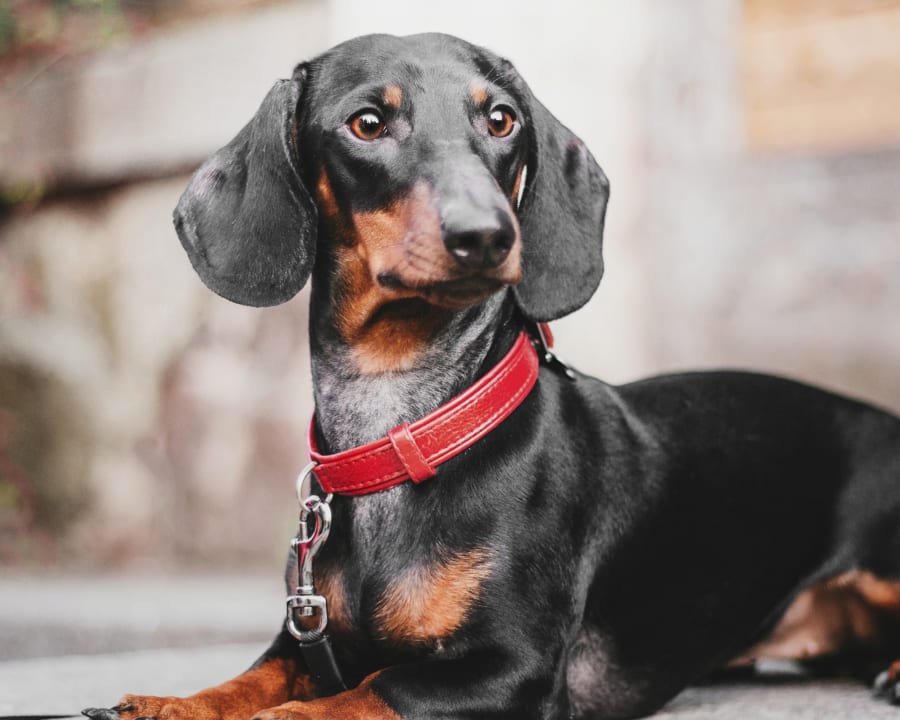 Animal Allergy & Dermatology: What to Expect at Your Pet's Appointment
Our veterinarians will work with one another and with you in order to determine the source of your pet's discomfort or pain. 
We always make specific treatment recommendations based don't eh specific care requirements of your pet's dermatological condition or allergy. 
Examination & Diagnosis
At the beginning of our appointment for your pet's dermatological issues, we will review your pet's medical history in order to get a sense of how to best diagnose their condition. 
Next, they will use the diagnostic tools at our in-house laboratory to establish the source of your pet's skin condition, much like a feline or canine dermatologist would do.
Treatment Planning
Our veterinary dermatologist and vets will develop a treatment plan for your pet's kind condition based on its cause.
These treatments may include medications, medicinal shampoos and conditions, topical creams, allergy vaccinations, ear flushes, medicinal baths or changes to your pet's diet or environment.